October 29: 6-8pm
$10 donation
All Bodies and Levels Welcome
Bring Your Own Mat
Join Walker Fine Art and The Space Station Collective for a night of subtle body healing and deep exhales through movement, sound, energy healing, and meditation within the Organic Subtleties exhibit.
75 minute prana vinyasa flow accompanied by reiki, sound healing, and meditation
A reception will follow with fresh pressed juices and treats from Bad Kitty Bakehouse
November 1st-9th
Denver Arts Week is a nine-day celebration of all things art in The Mile High City, featuring more than 300 events at a wide variety of art galleries, museums, theaters and concert halls, many of which are deeply discounted.
Friday November 1st- First Friday featuring a musical performance by AVIFAUNA, 5pm-9pm
Saturday November 2nd- Organic Subtleties Closing Brunch, 11am-1pm
Friday November 8th- Layers of Existence Exhibition Opening, 5pm-9pm
Final Fridays in the Golden Triangle
Experience the district like a local!
Final Fridays are your chance to engage with the quirky, cool, and sophisticated creatives who define the Triangle's eclectic energy.
All Final Fridays are FREE and open to the public!
June 28th 5pm-9pm
-Closed for a Private Event July 26-
August 30th 5pm-9pm
September 27th 5pm-9pm
Throughout the Golden Triangle Museum District
More information at The Golden Triangle Website
Denver Startup Week- Sessions at Walker Fine Art
Natural Remedies and Healing Through Your Garden
August 30- Final Friday- 6-8pm
Free and Open to the Public
Stemming from the ENCHANTED GARDEN exhibition, Walker Fine Art is proud to host a number of local vendors for a Garden Market in the gallery.
Expect to learn about herbalism, aromatherapy, essential oils, cannabanoids, mycology, plants, and more!
Vendors:
Apothecary Tinctura
Composed Hypothesis Panel Discussion
July 9th, 6-9pm
Free and Open to the Public
Join Walker Fine Art Gallery in celebrating our current exhibition COMPOSED HYPOTHESIS with a lively and educational discussion on the intersections between art and science, and how this interplay applies to various careers in the modern world.
Panelists:
Cynthia Fishman | Founder, Biomimicry Design Alliance
Bryan Leister | Procedural Media Artist, Walker Fine Art
Jeff Merkel | Musician, Signal to Noise Media Labs
Ian Kleinmann | Chef, The Inventing Room
Pam Skiles | Art Conservator, Denver Art Museum
Moderator:
Jenny Fillipetti | Assistant Professor, Inworks, UC Denver, Anschutz Medical Campus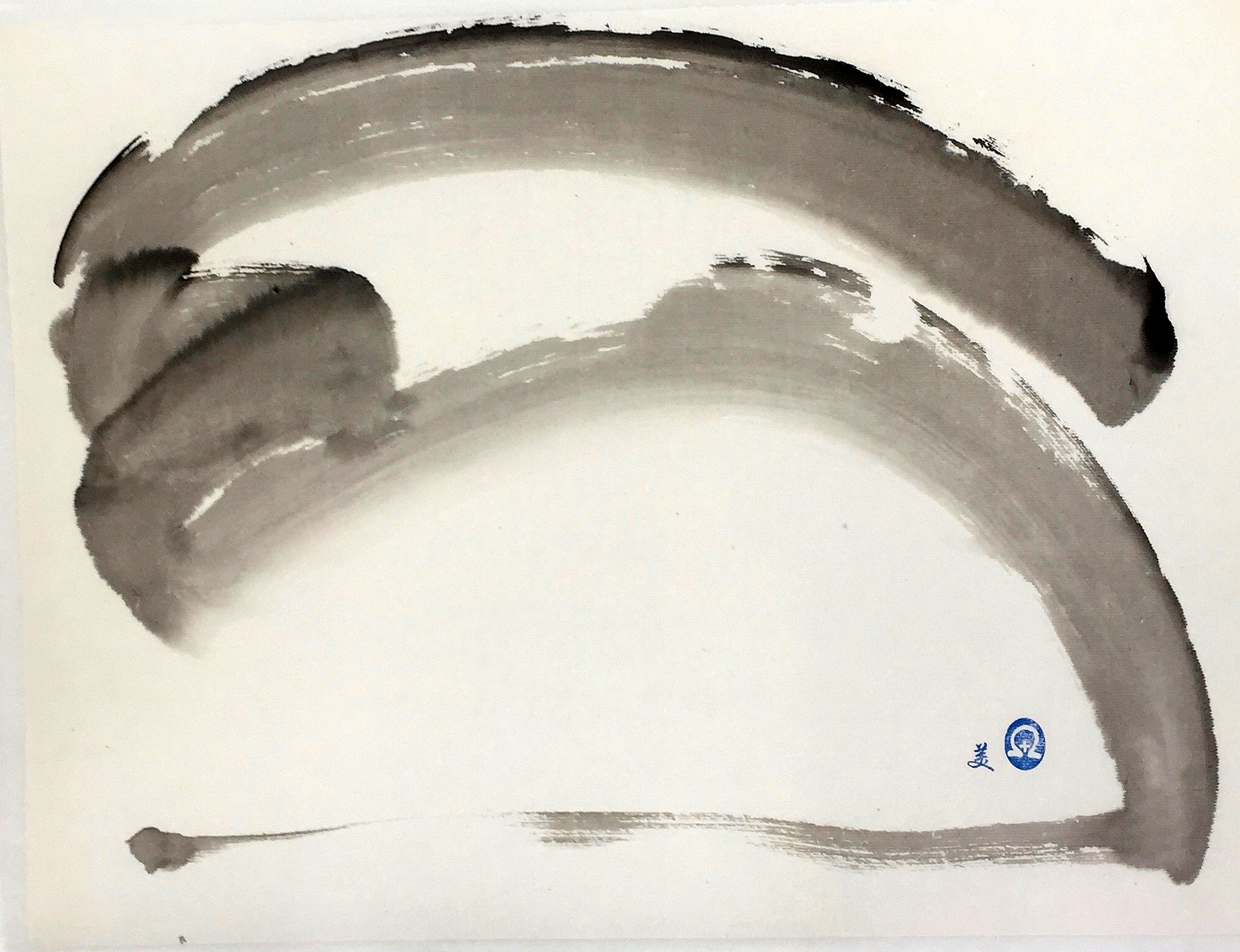 Find your Heart and Soul in Sumi Ink e Brushwork
May 7th, 6-8pm
$45
Join artist marilyn Wells for a delightful evening of exploration, painting, and the ancient craft of sumi made modern through guided meditation and creation at Walker Fine Art
for more information visit Marilyn's Website
May 2nd, 2018, 6-8pm
Free and Open to the Public
Join Denver Urban Gardens and Colorado State University at Walker fine Art for a special panel discussion on the future of agriculture in the urban landscape.
Panelists:
Gene Kelly | Colorado State University, Department of Soil and Crop Sciences
Lisa Mason | Colorado State University, Department of Bioagricultural Sciences and Pest Management Graduate Student
AJ Boyce | Denver Urban Gardens, Master Gardener